An artist I discovered from upper playground a year back
has been making lots of moves and doing several things
since I found out about him..
Dude is freaking awesome with the water colors..
He has a book out called "The Secrets Of Hollywood"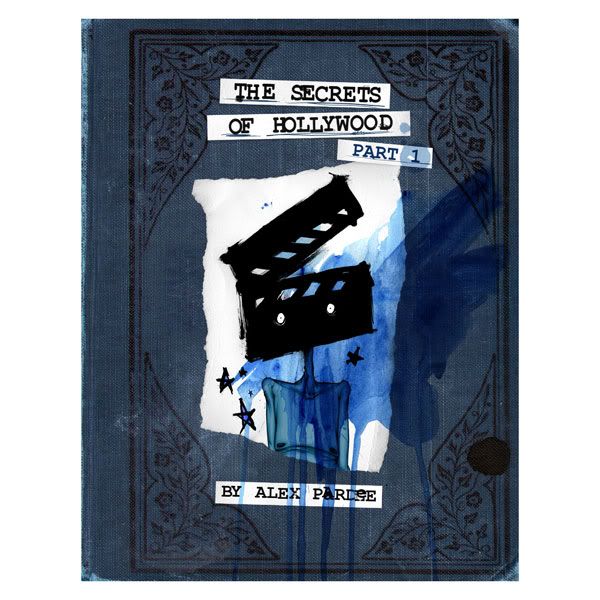 "The Secrets Of Hollywood"
By Alex Pardee
36 Pages, Full Color. 8.5" x 11"
CLICK HERE TO BUY ONLINE @ZEROFRIENDS!
Book contains secrets exposed by Alex Pardee such as this one here
"The Walrus Rider"
He is also releasing his first vinyl
CLICK HERE TO PRE-ORDER THE WALRUS RIDER FROM THELOYALSUBJECTS!
One of my favorite works from him..
PLEASE TELL ME THIS LOOKS FAMILIAR TO YOU ALL!!
For more about
Alex Pradee
..
please check out some of his
website
and
blog
..
or follow him one twitter
@alexpradee